Principal's Welcome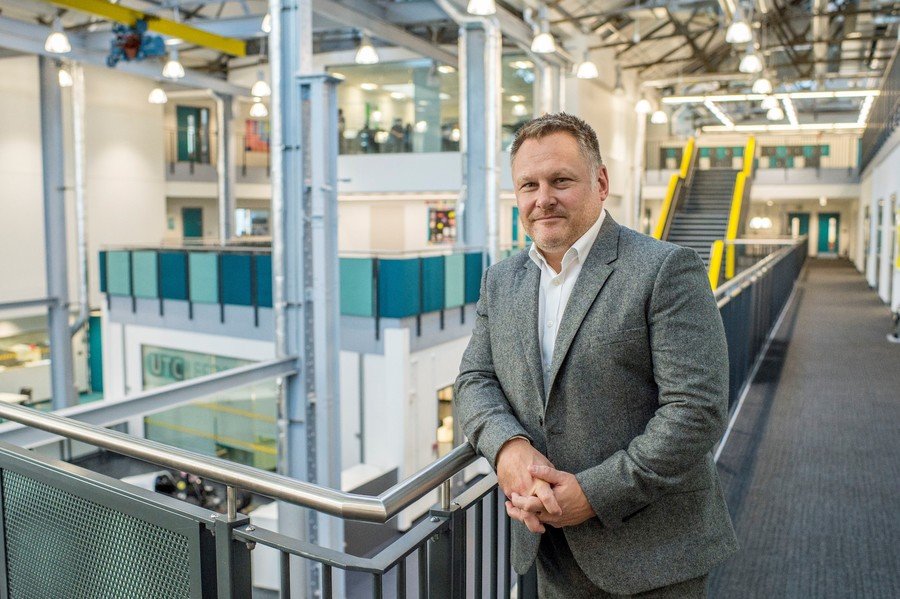 Alex Burnham, Principal UTC Leeds
I am delighted to be your newly appointed Principal of the UTC Leeds. I feel extremely honoured and privileged to have been chosen to continue to move the college forward. This is a great opportunity for me to be part of a team that supports our students in becoming the next generation of world-class engineers and scientists. I am passionate about the college and we are committed to becoming a centre of excellence for academic and technical learning.
I share the governors' vision of creating a hub of excellence for the young people of Leeds and its surrounding areas. The Yorkshire region has a real need for well trained engineers and by working closely with local businesses and Leeds University, we aim to meet this demand and improve the life chances of our students.
We aim to achieve this by equipping them with the skills to access college courses, degree opportunities and successful apprenticeships with local businesses. The governors, in partnership with the Baker Dearing Education Trust, have ensured that the UTC Leeds has the best support, equipment and technology at our disposal. We will enthuse and equip ambitious young people and prepare them for future careers in their chosen field. Allowing them to learn the most modern and up to date skills currently needed and, of course, prepare them for those that are yet to be developed.
Thank you for your continued support and engagement with UTC Leeds.