Canteen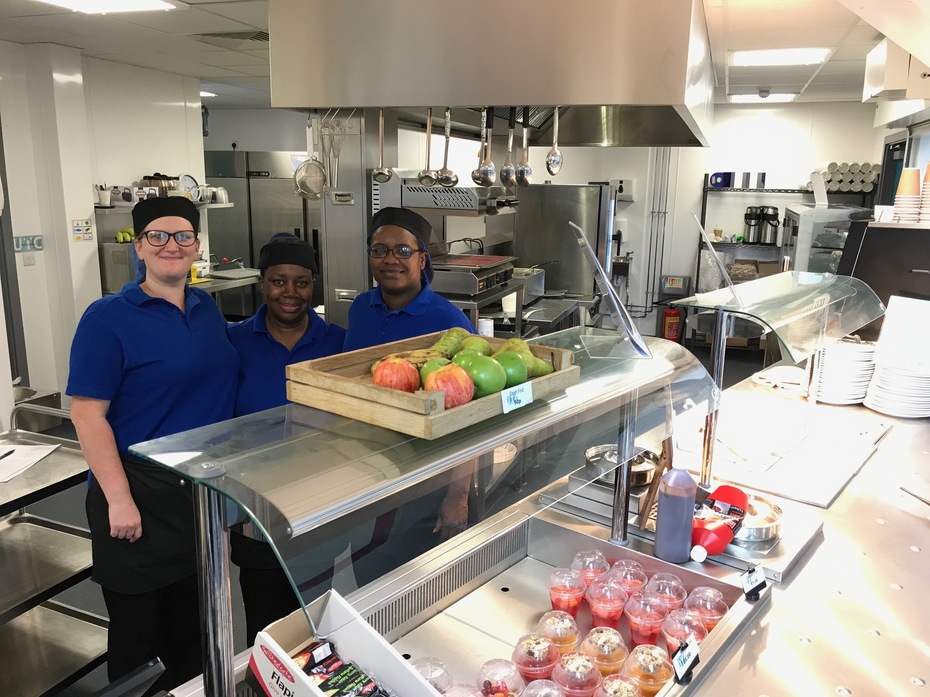 The canteen at UTC opens at 08:00 for breakfast and is available at both morning break and lunchtime. The canteen caters for all dietary requirements, Please notify the staff on your first day of any food allergies.
We use cashless catering at UTC using the ParentPay system, therefore you never need to send money into school.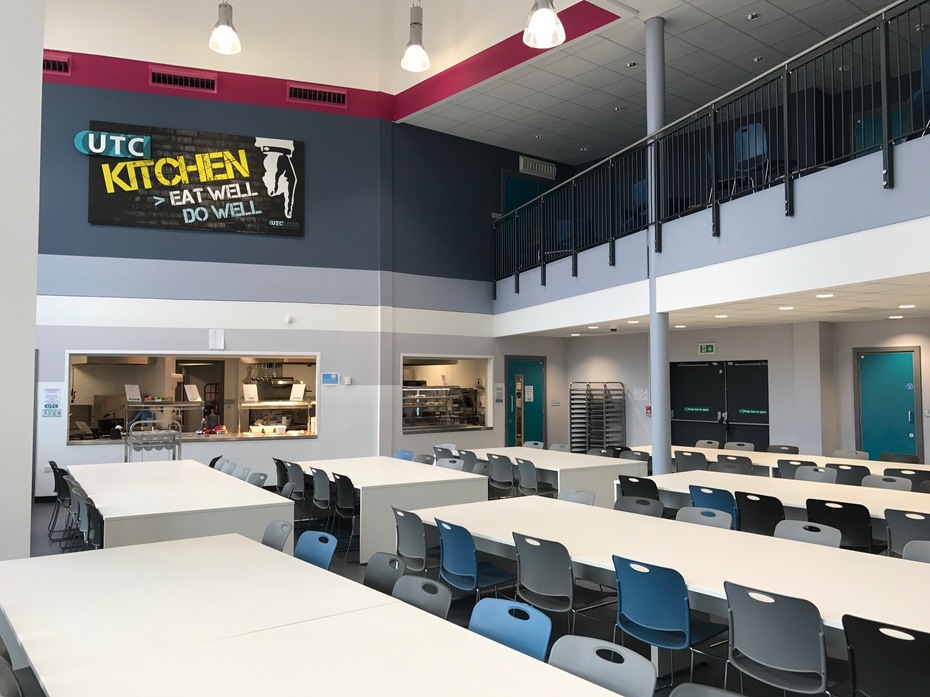 By using parent pay you also get access to the menu choices and purchase history of your child, as well as the ability to pay for school trips and revision material.
Sample menus
Monday
Tuesday
Wednesday
Thursday
Friday

Soup of the Day -Served with a Roll

Chicken Pasta Bake

Chef's Pizza with Potato Wedges

Macaroni Cheese

Soup of the Day - Served with a Roll

Chicken Curry Pots

Spicy Chicken Wraps & Chips

Cheese & Onion Pasty

Soup of the Day - Served with a Roll

Chicken Pie served with Potatoes & Mixed Vegetables

Sausage Roll served with Chips & Baked Beans

Potato & Onion Bake

Soup of the Day - Served with a Roll

Chicken Goujons served with Chips

Hoisin Chicken & Chips

Jacket Potato served with Cheese

Soup of the Day -Served with a Roll

Fish, Chips Mushy Peas

Sausage & Chips -served with Peas

Spanish Omelette & Salad